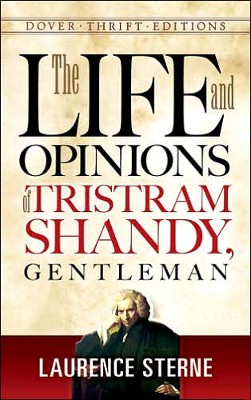 You're The Life and Opinions of Tristam Shandy, Gentleman!

by Laurence Sterne

You are a fan of many people, but most of all, you like yourself.
A whole lot. Easily distracted and generally unfocused, you have a hard time
communicating anything clearly or directly. However, most people find you funny
and engaging despite your tendency to wander off subject. Though later
generations may think of you as ahead of your time, most of your contemporaries
think you're an idiot. If your life were a movie, it would star Will Farrell. In
a wig.


Take the Book Quiz II
at the Blue Pyramid.